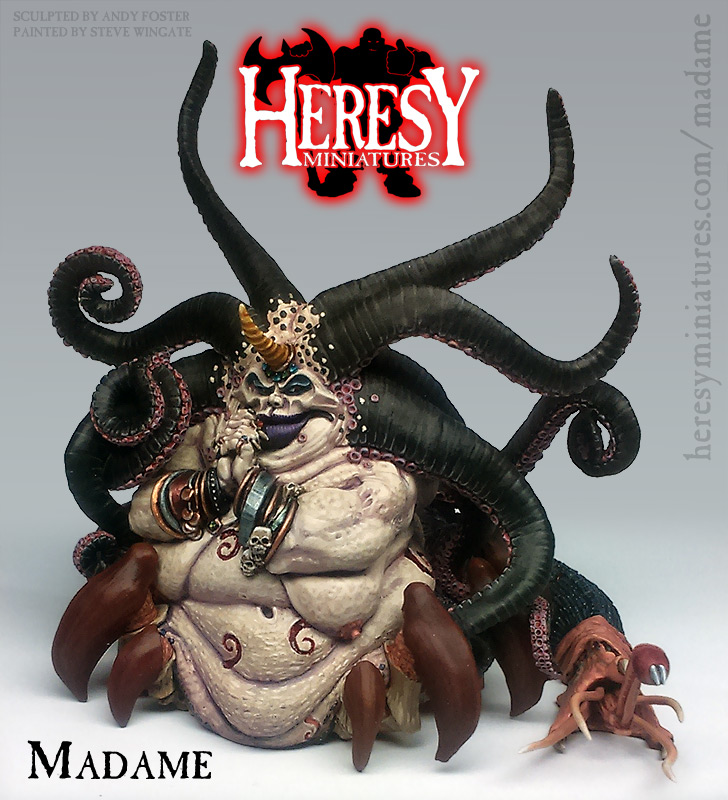 [IMPERFECT GRADE] MADAME (LIMITED AMOUNT)
£99.00
£50.00

Save: 49% off
25 Figure Complete Gang Collection Super Deal

[TCGANG25SUPERDEAL]
£120.00
Sale: £84.00

Save: 30% off
First order from Hersey , jumped in with both feet and bought 25 ganger set . 1) Service that is t...
Date Added: 17/08/2015 by David Skelley
Awesome miniatures! Beautifully sculpted and very well cast - very little mould lines, flashing etc....
Date Added: 06/02/2014 by Chris Yallop
This is the first time I've ever reviewed anything I have bought online. The reason is simple; I've ...
Date Added: 02/11/2012 by Darren Coulson