Ghoul King with Shovel (2022 REMASTER) [METAL]
£10.00
Sale: £7.00

Save: 30% off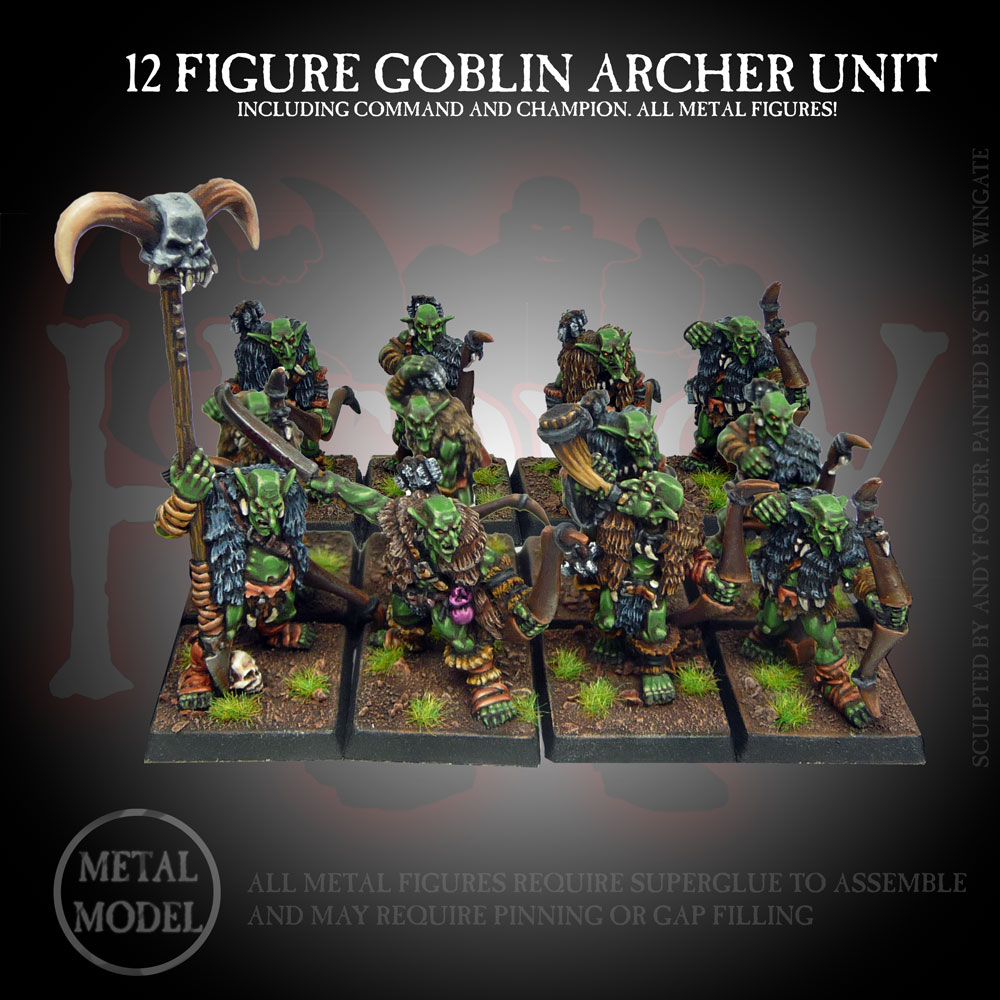 Goblin Archer 12 Figure Unit Deal [METAL]
£48.00
Sale: £33.60

Save: 30% off

Crawling Ghoul with Tombstone [METAL]
£6.00
Sale: £4.20

Save: 30% off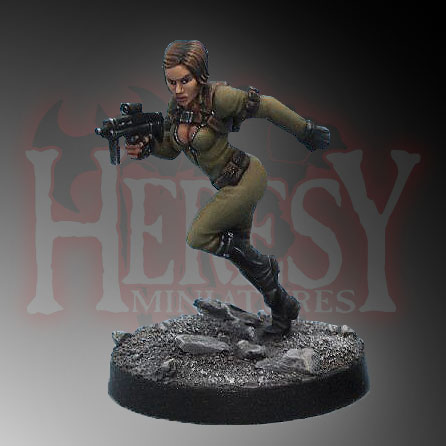 Special Section: Operative #5 [METAL & RESIN]
£8.00
Sale: £5.60

Save: 30% off

RESIN Demoness Furies, Set of 3
£20.00
Sale: £14.00

Save: 30% off

(Armoured Boris 2017) Fallen Boris
£24.00
Sale: £16.80

Save: 30% off
Apprentice Mage/Liche/Warlock [METAL]

[HEROES011]
£8.00
Sale: £5.60

Save: 30% off
Just finished painting this model as a gift for a friend - an absolute joy! Fits together like a dre...
Date Added: 08/04/2018 by Andrew Starling
With 3 head options to choose from, you get a lot of variety from this one miniature. Cast in 3 piec...
Date Added: 26/09/2016 by VICTOR DOBSON
Brought this along with a familiar model and the two compliment one another perfectly. Good casting ...
Date Added: 07/06/2016 by Reece Morris-Jones