WINGS
Various wings from the various winged models we've made over the years.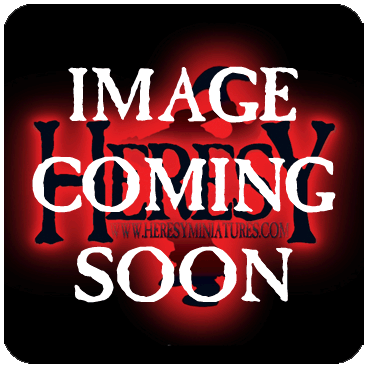 Sometimes you lose bits or you want to buy a part from 'X' only. We aim to please, -...
BITS
... more info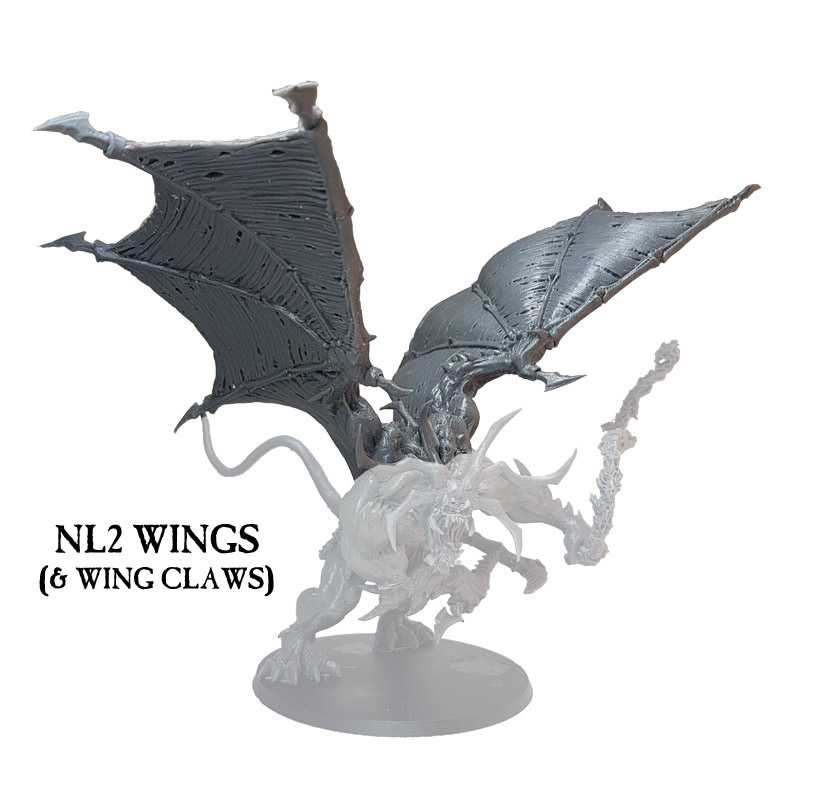 A pair (right and left) of the massive resin Netherlord II wings, plus a set of wing claws to...
NL2WINGS
£45.00
Sale: £38.25

Save: 15% off
Andy Foster