Big Boris III (Resin version)
£13.00
Sale: £10.40

Save: 20% off
HEADS & SKULLS
Heads from various miniatures that for whatever reason have their own production moulds! And Skulls.

A new, alternate Dragon head to fit the Dragon - if you have one of the previous production...
NEWDRAGONHEAD
£16.00
Sale: £12.80

Save: 20% off
0.075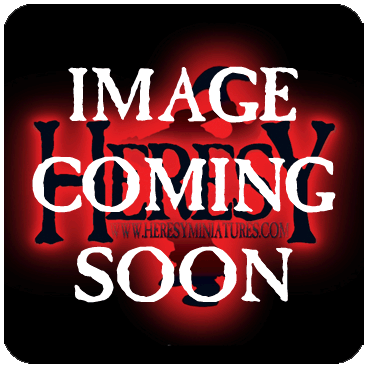 Sometimes you lose bits or you want to buy a part from 'X' only. We aim to please, -...
BITS
... more info
0.00002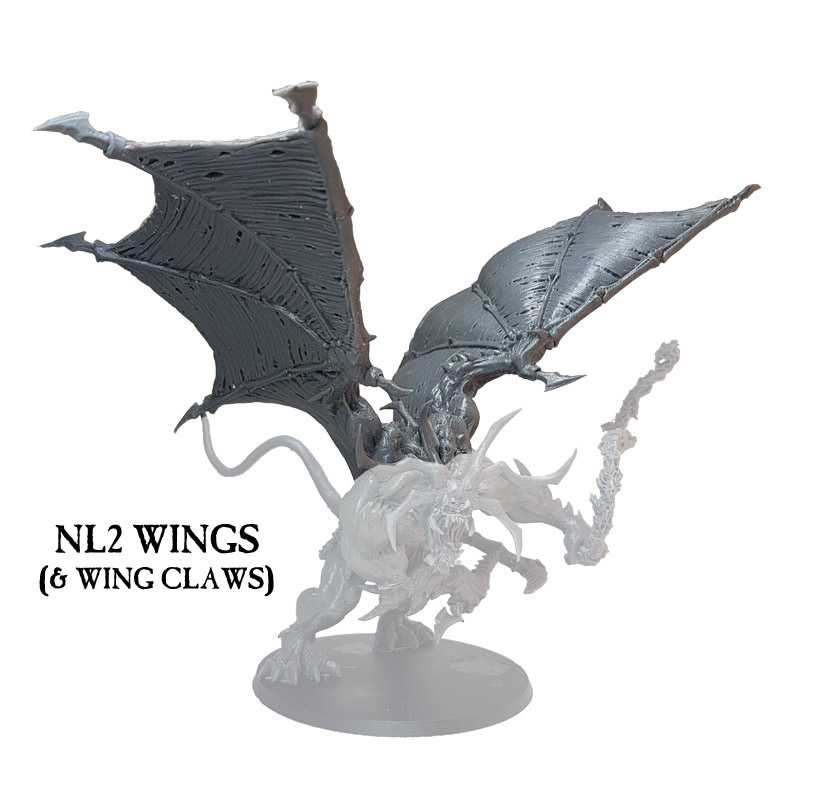 A pair (right and left) of the massive resin Netherlord II wings, plus a set of wing claws to...
NL2WINGS
£45.00
Sale: £36.00

Save: 20% off
Andy Foster
0.07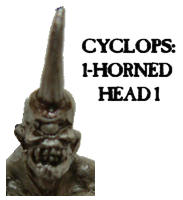 3 Cyclopian heads for you to convert the demonic foot-troops models - such as the Blights and...
HEADS001
0