ROBOTS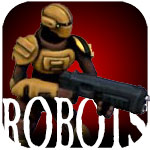 From the humble deck-sweeping types to the KILL ALL HUMANS! types...
D-06 General Duty Robot The D-06 class robot drone is the real workhorse of the human...
SCICIV004
... more info
D-06 General Duty Robot Security Upgrade for the D-06 unit consisting of two sensory package...
SCICIV004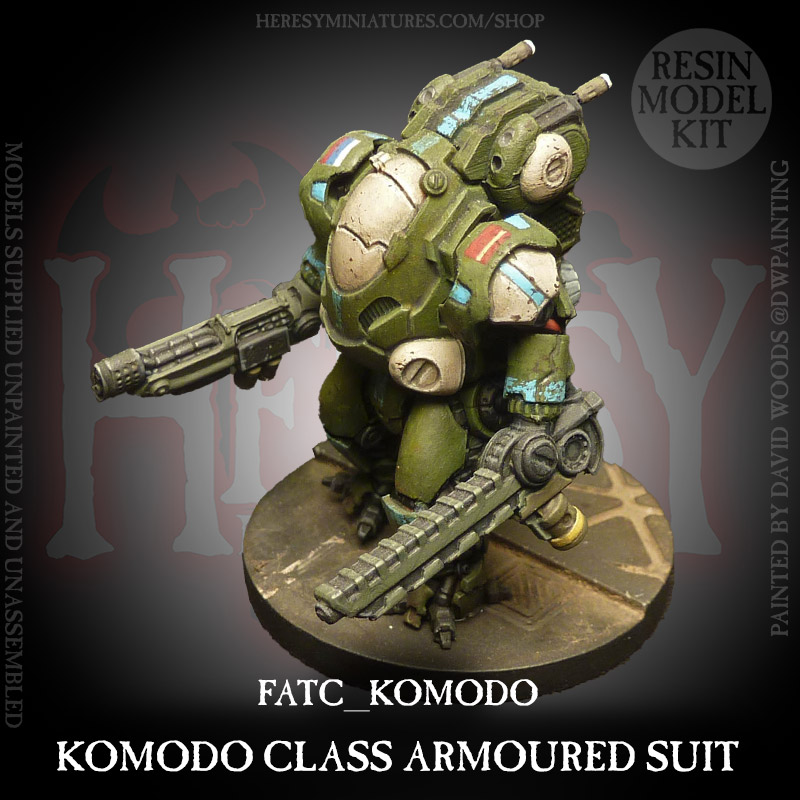 PRE-ORDER: WAVE 1 - I can only get so many castings out of a set of moulds, so the first...
FATC_KOMODO_resin
FATC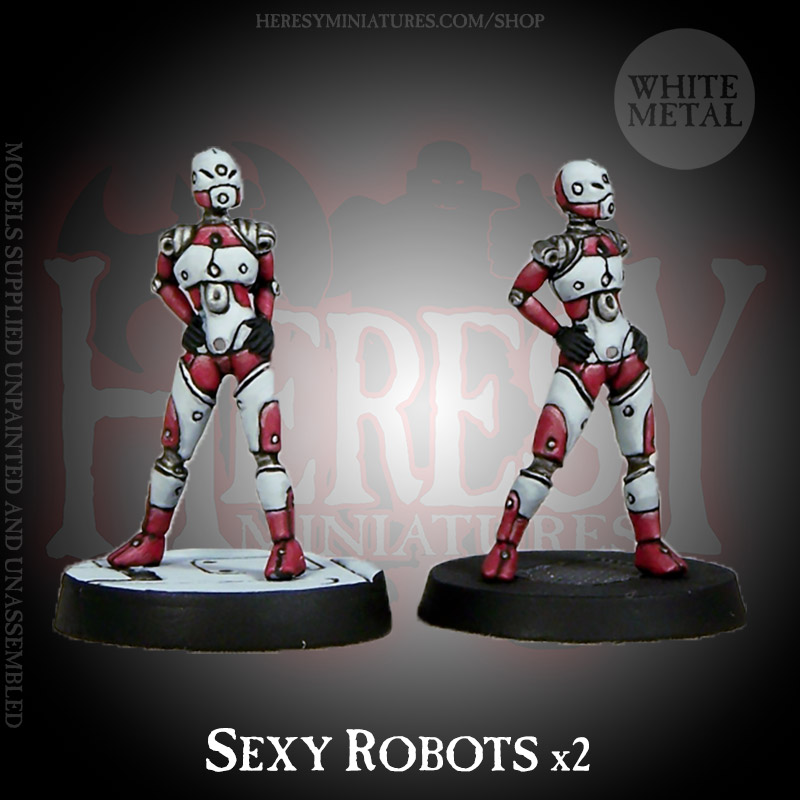 In the near future, automation has truly hurt every industry, from top to bottom... Pack of 2 Sexy...
FATC_sexyrobots
FATC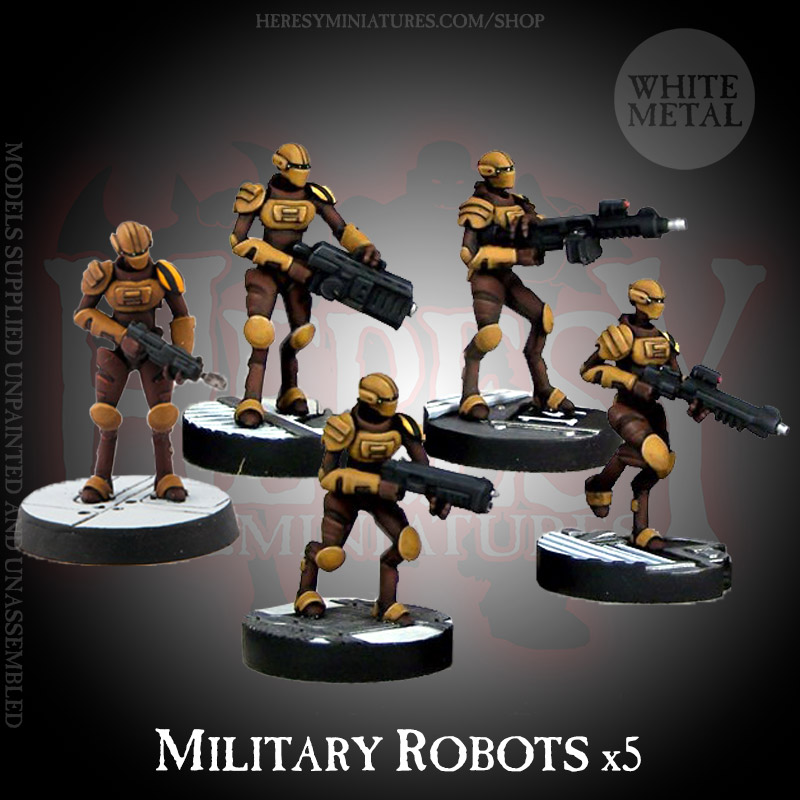 PRE-ORDER - expected November 2022 - Sorry for the delay! In August a Great Disaster befell me and...
fatc_militaryrobots5
FATC