ANGELS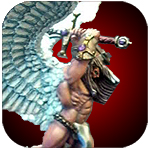 The forces of Light are here to save your soul by kicking your ass!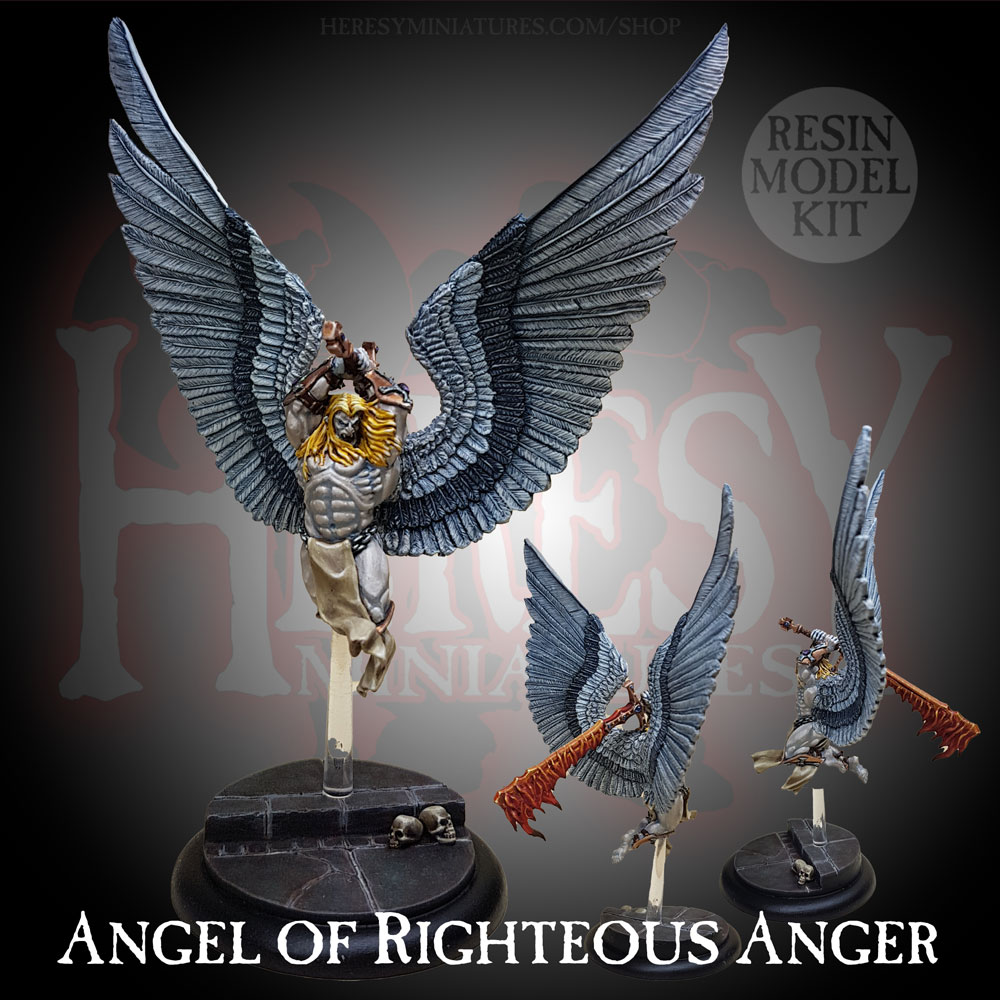 [New moulds made January 2020!] The Angel Of Righteous Anger was always a favourite of...
resinangel_fsv
£25.00
Sale: £20.00

Save: 20% off
Andy Foster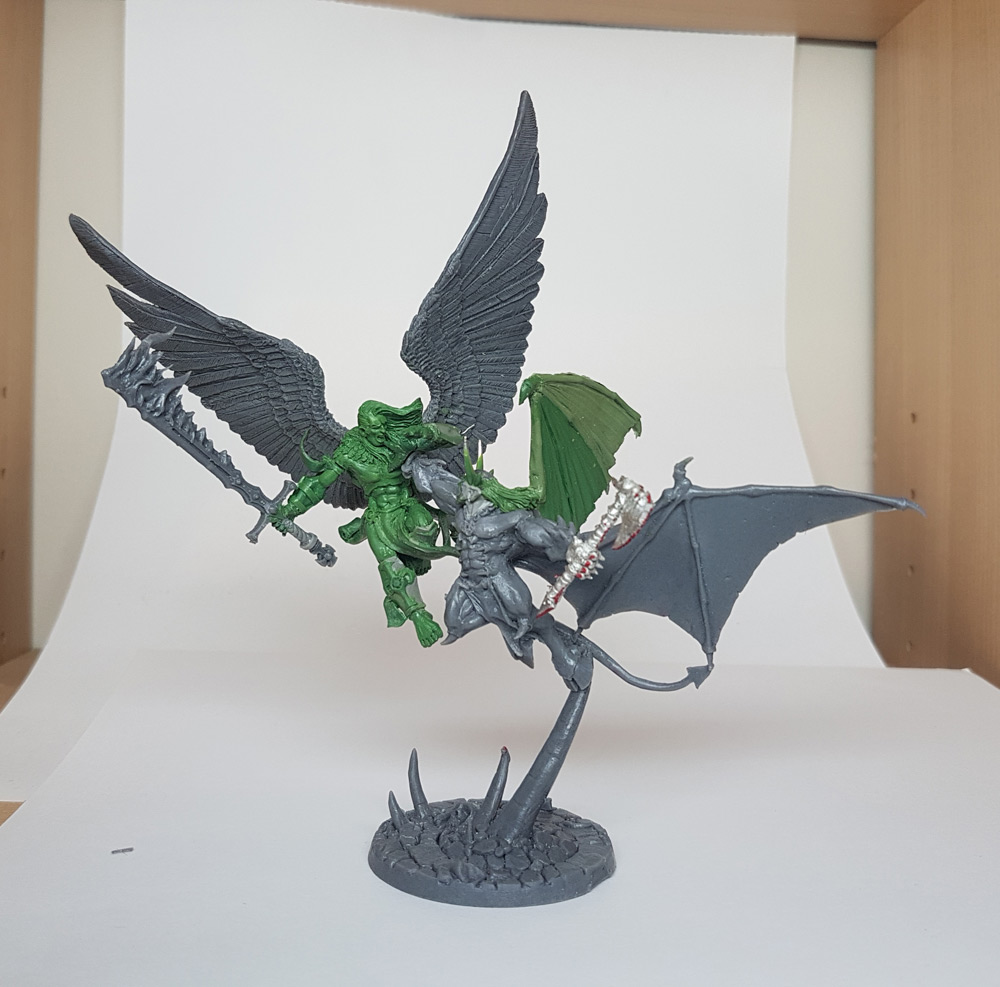 Now in production and shipping at last! This diorama features an Angel and Demon battling...
lightvsdark
£75.00
Sale: £60.00

Save: 20% off
Andy Foster