RESIN DUNGEON, DOORS & FURNITURE
A selection of doors, tables and other accessories for the 32mm dungeon tile range.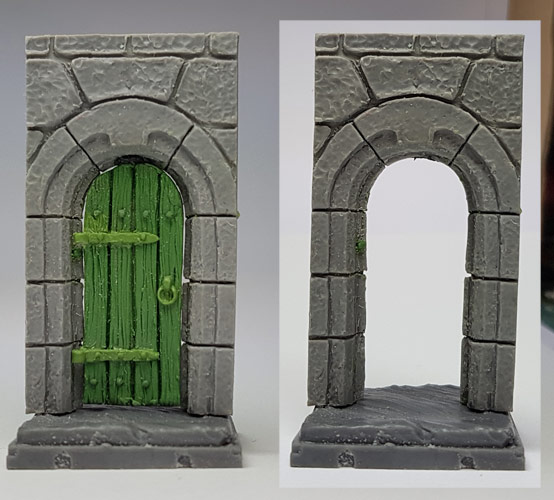 These are the prototype doors to go with the 32mm dungeon tiles. These doors are going to be...
dungeondoorspackof2
£7.00
Sale: £6.30

Save: 10% off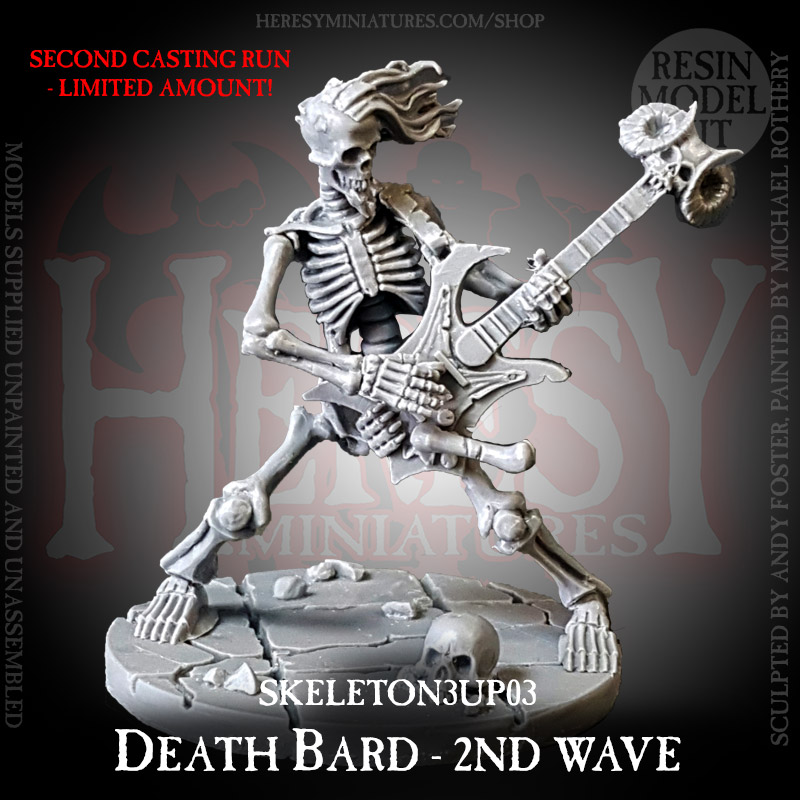 SOLD OUT! Sorry, this particular version of this 3-Up model has now sold out! As part of the...
SKELETON3UP_03W
£45.00
Sale: £40.50

Save: 10% off
Call for Price
... more info
Call for price
Andy Foster