Big Boris III (Resin version)
£13.00
Sale: £10.40

Save: 20% off
RESIN DUNGEON, DOORS & FURNITURE
A selection of doors, tables and other accessories for the 32mm dungeon tile range.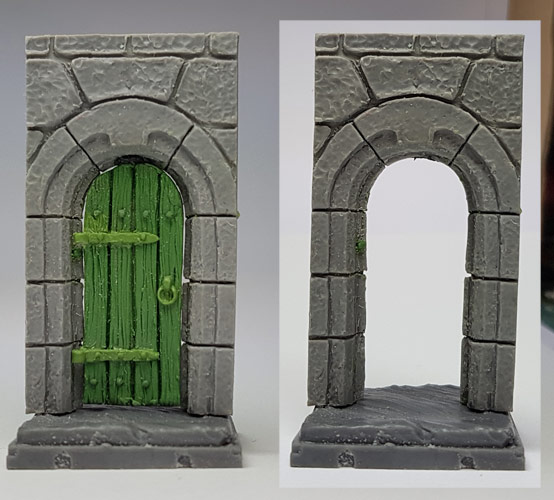 These are the prototype doors to go with the 32mm dungeon tiles. These doors are going to be...
dungeondoorspackof2
0.03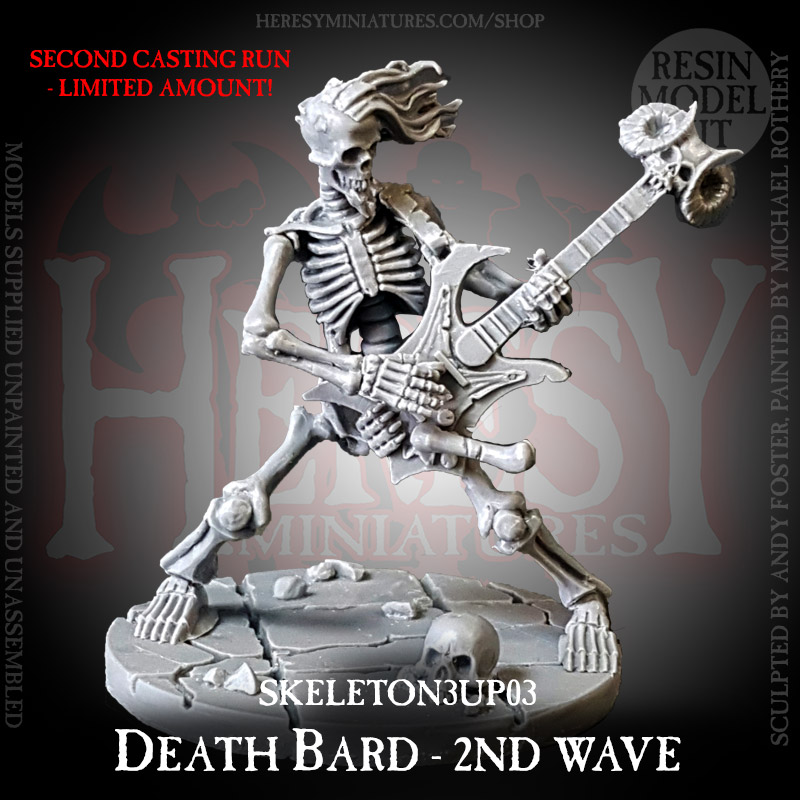 This model will start to ship from June 30th 2021, with the regular orders, each week as I get them...
SKELETON3UP_03W
Andy Foster
0.09