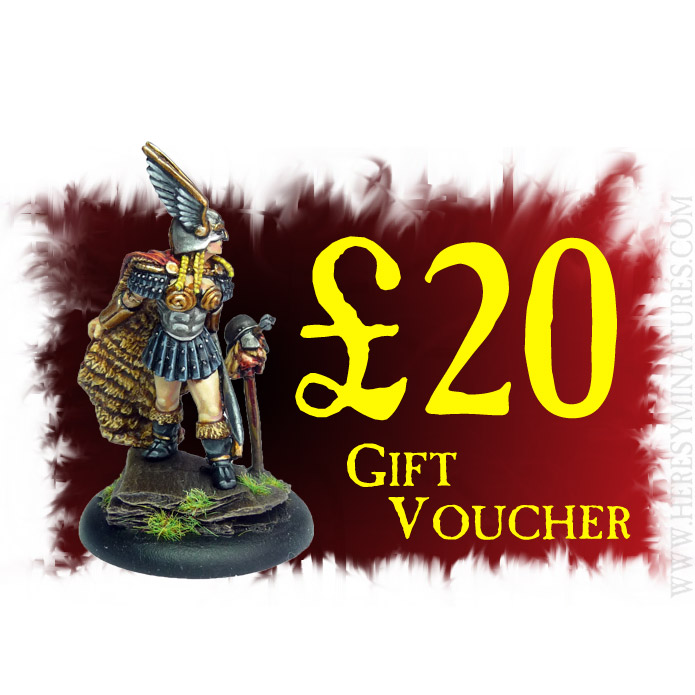 £20 Gift Voucher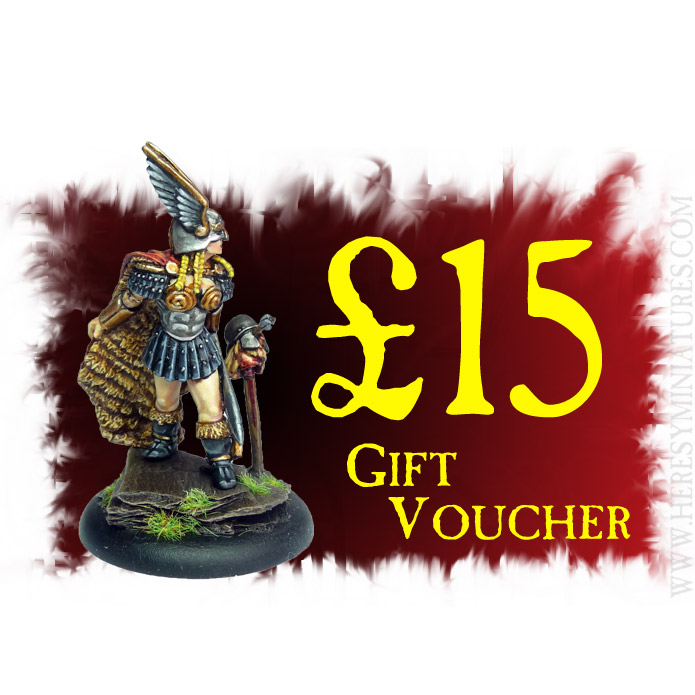 £15 Gift Voucher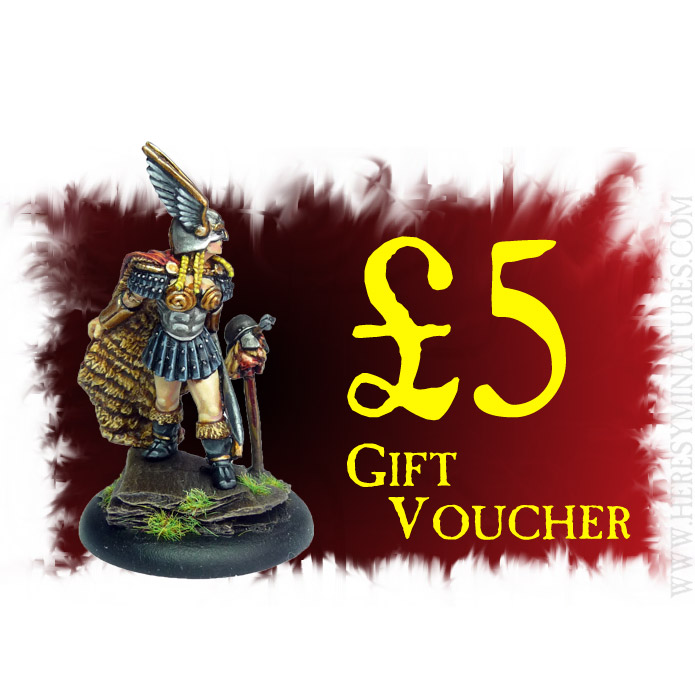 £5 Gift Voucher
Troopers: Officer with Swagger Baton

[TROOPS007]
£4.00
Sale: £3.40

Save: 15% off
As with everything else this company offers. Just fantastic. Brilliant sculpt. Great extras as in ...
Date Added: 09/28/2016 by Martin Long
It's a nicely cast mini with the minimum amount of flash, sharp details, a nice assortment of head o...
Date Added: 08/23/2016 by Melvin Brookman
Fantastic model with heaps of character. Model has an excellent choice of heads with fantastic detai...
Date Added: 06/21/2014 by Jacob Bolton
Great character model! Brilliant sculpt and cast. Will fit in with popular ranges...
Date Added: 06/04/2014 by Matthew Passingham
The swagger stick and various heads provide great character to any 28mm army and make a nice break f...
Date Added: 05/11/2013 by Matthew Munro-Dods