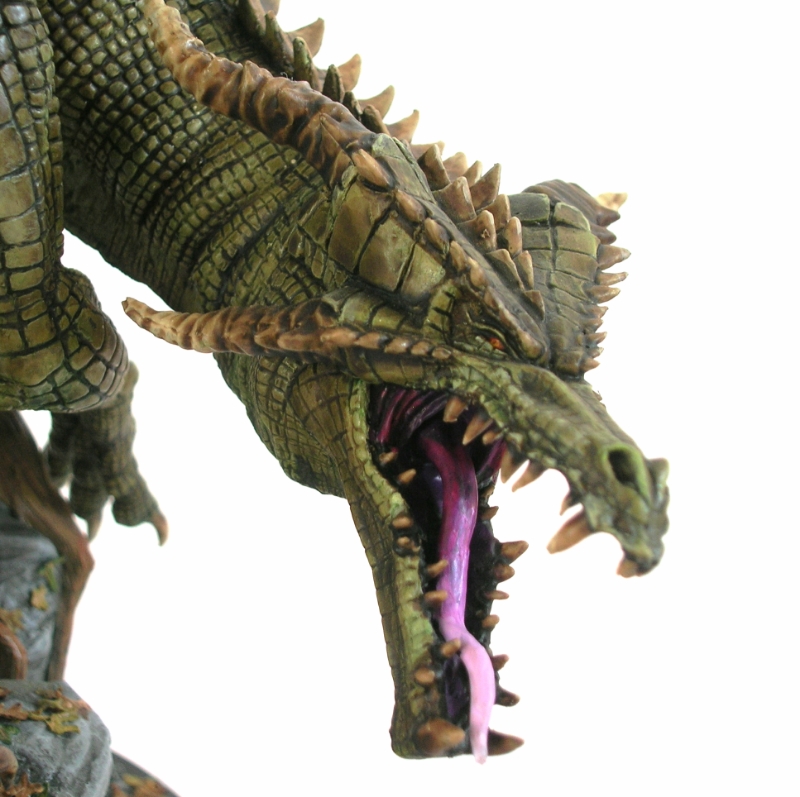 Original Dragon Head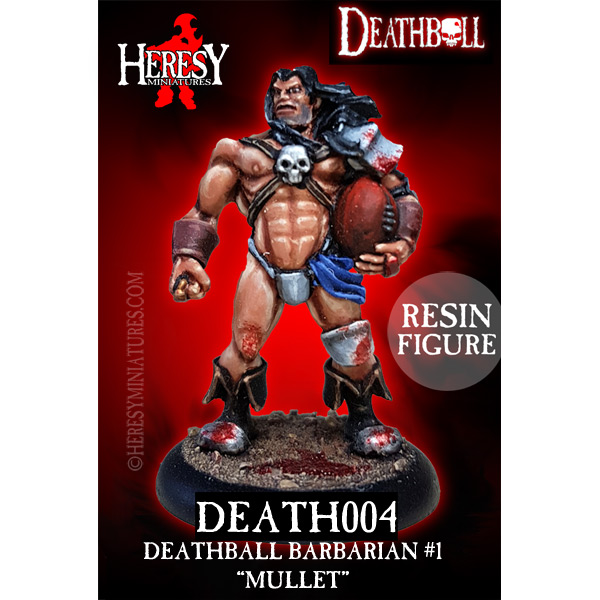 Deathball Mullet The Barbarian - RESIN VERSION
£5.00
Sale: £4.50

Save: 10% off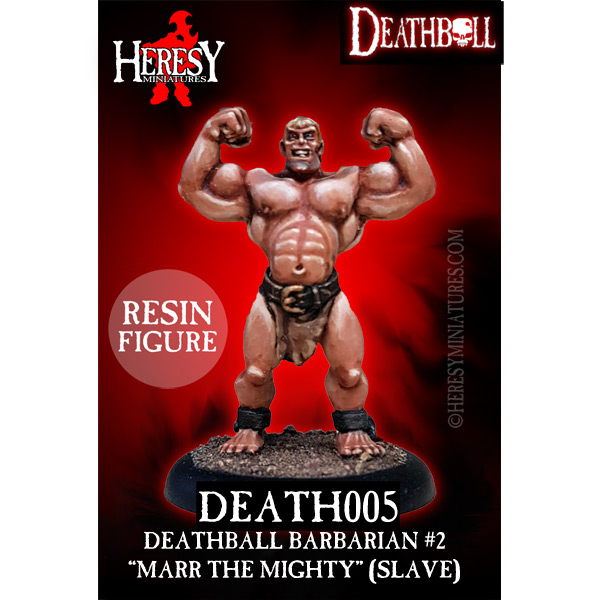 Deathball Marr The Mighty, Barbarian (Slave) NEW RESIN VERSION
£5.00
Sale: £4.50

Save: 10% off
Paypal Checkout Problems?
The big friendly button that allows you as a customer to skip the full checkout process and 'Checkout with Paypal' also makes it confusing! If you press the special Checkout With Paypal button, it will take you to the Paypal Payment screen, BUT it won't automatically choose any shipping - so it then sends you BACK to the Heresy Shop to choose which Shipping you want, then BACK again to the Paypal payment screen to confirm! I am very sorry about this nonsense, there isn't an easy way around it unless someone out there writes a new Paypal module to use with the shop software...
Meanwhile, if you get any confusing problems, just keep clicking through and choosing stuff until you get to the Checkout Success page...Ugh! and all that.
I find the easiest thing to do is ignore the 'Checkout With Paypal' button, and just keep clicking the black 'Continue' or 'Checkout' buttons instead - this will then let you choose shipping before you choose the Paypal payment option, as normal, on the Payment Options page (page 3) of the full checkout process. Much less confusing!
P.S. You do not need a Paypal account to pay with Paypal! They also process credit and debit cards separately on their payment processing page, without making you set up a Paypal account, it really is very easy and totally secure! :) Just follow the instructions they give you.