COOKIES: This site uses session cookies to track your movements within the store purely in order to operate the shopping cart and your account details, etc. No tracking or personal identity information is stored regarding your non-Heresy internet usage. By using this site, you agree to allow the use of cookies during your session here. For more information, click here. or read the Privacy page.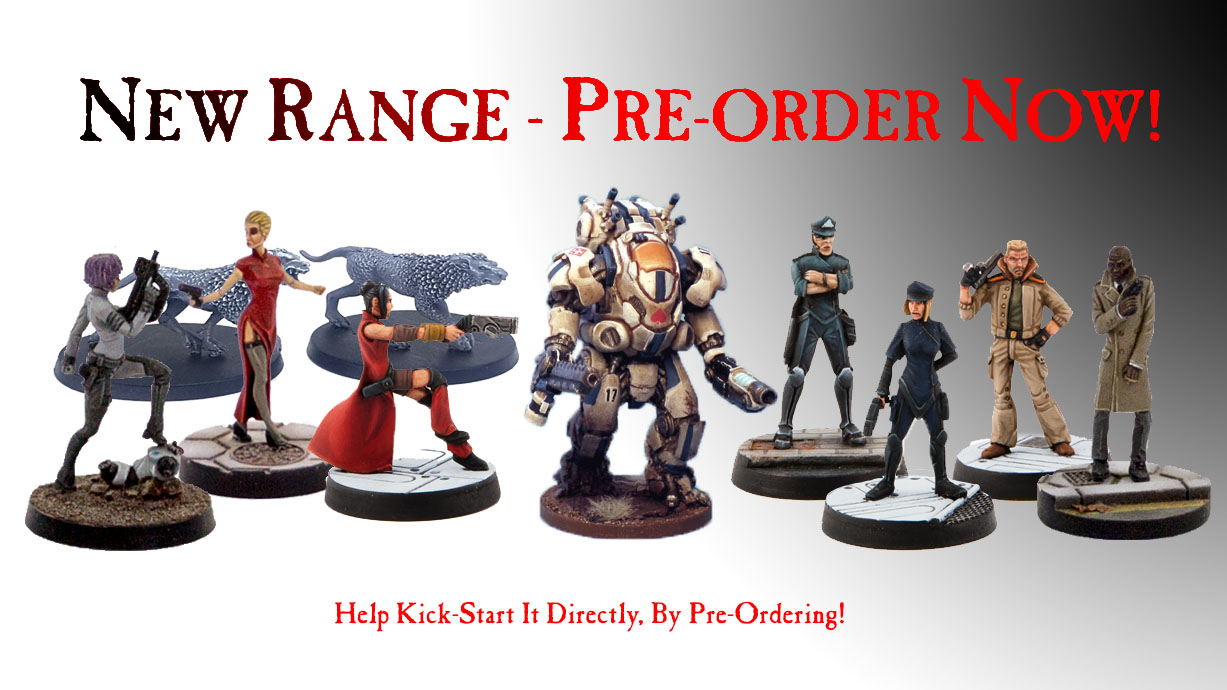 - 20 YEARS OF HERESY MINIATURES! -

I started out on April 6th 2002! 20 years of Big Boris!
There will be various offers over the next year, and hopefully I'll get a chance
to make a new Big Boris and a new Fallen One -Heresy's first two miniatures!

If you have not logged in for at least two years, your account will have been deleted to protect your data.
Please make a new one to place an order.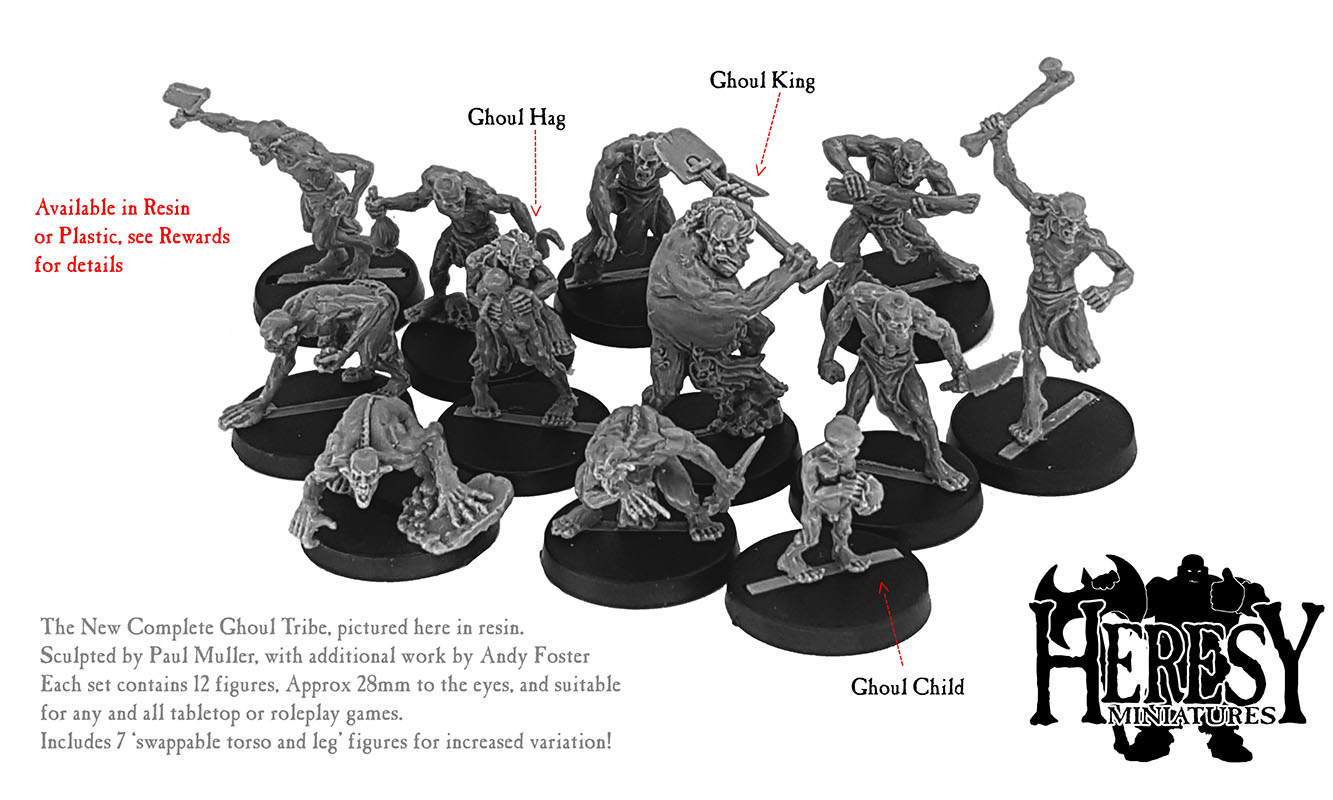 The best Ghouls in the world, but now in plastic - coming this summer!


Save £5, £10 or £25 off the cost of your order - check out the DIscount Codes for this month!
NEWS: Metal alloy prices have gone crazy!
They keep going up, and have gone from £24/kg in 2021 to £48/kg this week.
Expect the biggest models to increase again soon, and buy them now!
I intend to replace much of the range with resin and plastic alternatives.
Plastic Ghouls coming to Kickstarter very soon!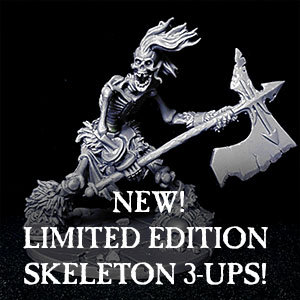 Have you got the whole series?
IMPORTANT! When checking out on the cart, keep clicking through all payment pages, Paypal, Square etc until you are returned to the Heresy site and see the 'Thanks for your order!' page, or the order won't complete!



CORONAVIRUS -
I am still shipping all orders, on Friday each week. Please get your order in by Thursday in case I need to cast stuff for it.

ONCE I SHIP YOUR PARCEL IT IS OUT OF MY CONTROL. Please choose tracked or express shipping if you are non-UK, and check your local country's post office website for news of delays that may affect your parcel. If you don't pay for tracking, I can't help you find your parcel!

---

---

---

GET EVEN BIGGER DISCOUNTS VIA THE NEWSLETTER!

Did you miss the recent super-duper discount codes for newsletter subscribers? Don't miss the next ones!

---

Choose Your Own Adventure(rs)!

NEW - Adventurer Party Deal! Choose your own Party Of Five stalwart
heroes and heroines to go dungeon crawling with! Click the pic for the details!

---
---

We have several Twitter accounts according to your taste!
If you want all of the Heresy news, plus a load of rants about real life, massive debts, dismay at TV shows, amusing jokes and whimsical pictures, follow @Heresy_Andy

Follow @Heresy_Andy

If, however, you just want the pure Heresy Miniatures related news, ie stuff about the new releases, website updates, important news and NO amusing pictures, jokes etc, then follow @Heresy_Minis

Tweets by HeresyMinis
Follow @HeresyMinis Tweets by @HeresyMinis

Tweet #heresyminis



Go to the official Heresy Miniatures Ltd Facebook page here and click 'Like'
Instagram
https://instagram.com/heresyminiatures
Andy posts work in progress pictures of models he's working on, alongside the occasional loaf of bread or interesting nature shot on Instagram.
Buy Me A Coffee!
Or if you just want to show a bit of support and don't want any miniatures or monthly schemes, you can send me the price of a coffee.cup of tea/bucket of meths as you see fit via ko-fi.com here: https://ko-fi.com/A600M6J
It may only be £3.00 to you, but if enough of you sent me it, I could pay off one of my credit cards, in theory...(if 1000 of you sent me £3.00, anyway)