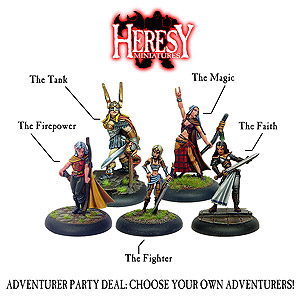 Adventurer Party Deal (5 Figures)
£20.00
£16.00

Save: 20% off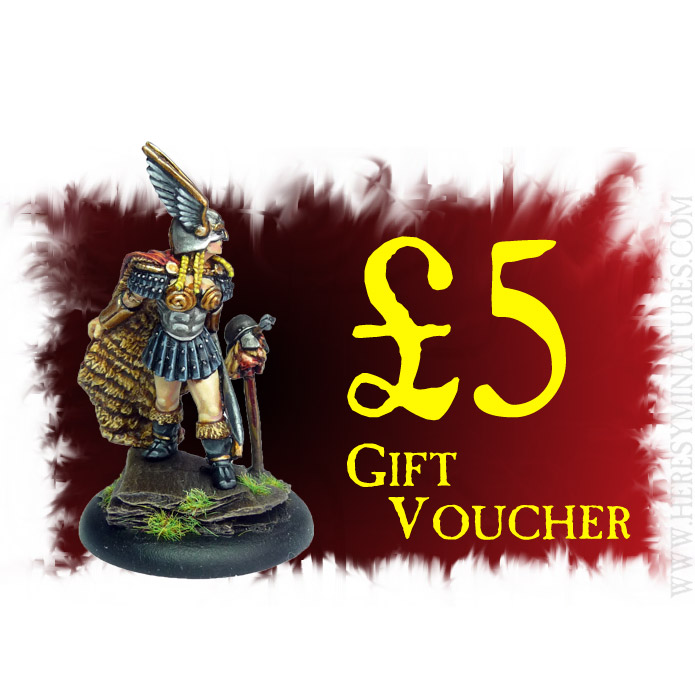 £5 Gift Voucher
Return of The Monsters!
Heresy ran a Kickstarter campaign in September 2014 - called Return Of The Monsters - to bring back our classic large monsters and demons in improved, resin versions, along with a couple of new ones! In this category are all the available figures so far, from that Kickstarter campaign.
Featured Products - Return of The Monsters!
Monthly Specials For October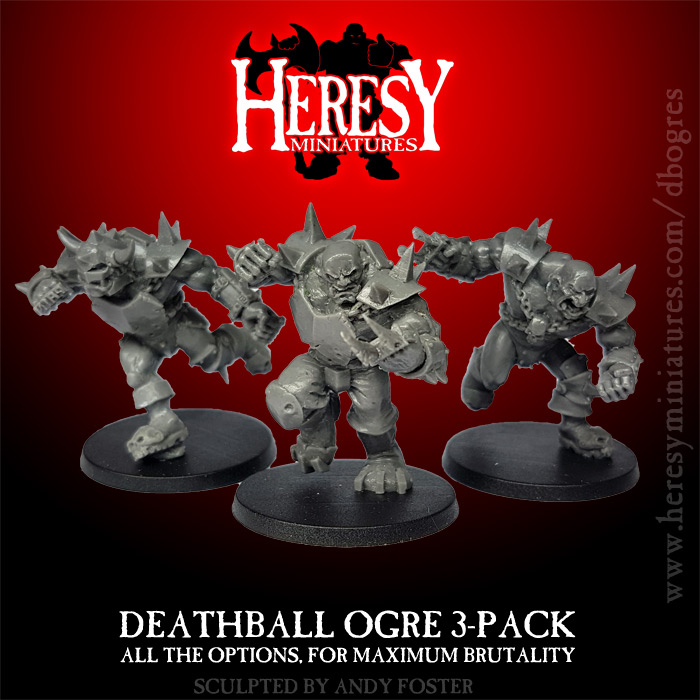 3 Pack: Deathball Ogres
£34.00
£25.00

Save: 26% off