COOKIES: This site uses session cookies to track your movements within the store purely in order to operate the shopping cart and your account details, etc. No tracking or personal identity information is stored regarding your non-Heresy internet usage. By using this site, you agree to allow the use of cookies during your session here. For more information, click here. or read the Privacy page.
SITE UPDATE IN PROGRESS!! PLEASE BEAR WITH US WHIST WE WORK OUT THE KINKS; IF YOU SEE ANY MISSING IMAGES OR BROKEN LINKS, LET US KNOW!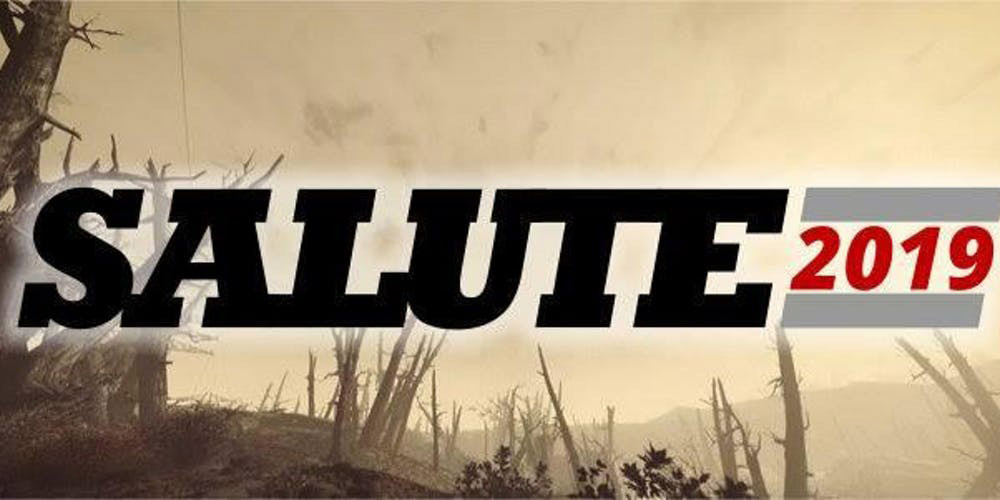 SALUTE HELL FORTNIGHT IS HERE! ALL ORDERS WILL NOW SHIP FROM 9TH APRIL!
IMPORTANT! There's up to 15% off in the Sale, but as an apology for the slight delay in shipping this week, you can have 10% MORE off your order simply by using the Redemption Code ' SHIPAFTERSALUTE ' Type it into the special REDEMPTION CODE box when checking out to get the extra discount!
See SPECIAL OFFERS for more info
IF YOU WISH TO PICK UP YOUR ORDER AT SALUTE 2019
You must place your order by Monday the 1st of April to give me time to cast any models needed and pack the order. Choose Pick Up At Salute as the shipping option when checking out.
---